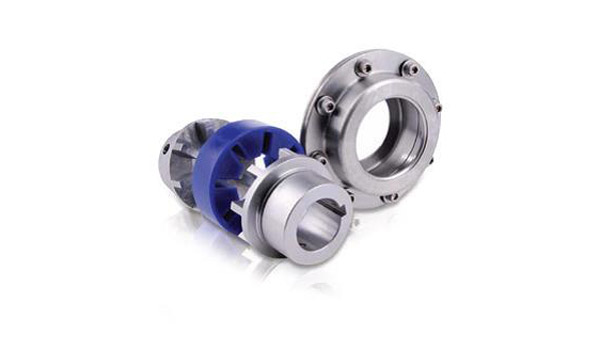 The Timken Company

TIMKEN BEARINGS (NATIONAL SEALS, FAFNIR BEARINGS, FORMERLY KNOWN AS TORRINGTON)
Since 1983, Bearings & Industrial Supply Co., Inc. has been a leading distributor of next generation bearings for globally recognized manufacturers. Our customer centric culture emphasizes the highest quality standards, automated supply chain capabilities, and customer satisfaction.
As part of our complete line of bearing products, we are pleased to offer products manufactured by the Timken Company. Timken is a recognized leader in the bearing industry, with products that are engineered to optimize operational efficiency. Known as the Cadillac of taper bearings, they can be found wherever robust performance is a requirement.
Applications
Our diverse line of Timken bearings and products, including Fafnir and Torrington bearings, is backed by industry-leading repair and support services, helping to ensure cost savings and longer service life for our customers. From miniaturized designs to high-speed operation, we carry cylindrical, tapered, spherical, and thrust configurations for numerous application requirements. These include globally recognized Timken names such as National Seals, Fafnir Bearings, and Torrington.
The wide-ranging nature of our products means that there is a Timken bearing for virtually any application. For example, in high axial or radial capacity loads typically utilized in mining and other heavy industries, Timken spherical plain bearings range from 12.7 mm to 600 mm and are available in brass, stamped steel, or with pin-type cages. Made from rugged cast steel or iron, Timken housed units ensure precision shaft locking and contamination protection in harsh environments in virtually any industrial application. For more information on the entire line of Timken bearings, contact us directly.
Industries
As an authorized distributor for Timken, we're proud to service a wide variety of industries that require bearings engineered for performance and reliability. Throughout the transportation, mass transit, machinery, government, precision equipment, MRO, construction, agriculture, and automotive industries, we optimize the best bearing solutions for their requirements.
For over 100 years, Timken has proven itself worldwide in the realm of power transmission technology, providing state-of-the-art bearing performance to customers including Cummins-Allison, Kennedy Space Center, Honda, Mercedes-Benz, and General Electric.
To learn more about Bearings & Industrial Supply's entire Timken bearing line, including Fafnir and Torrington bearings, as well as our ability to provide services on their behalf, please contact us directly.
Literature