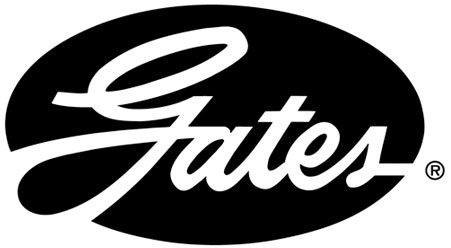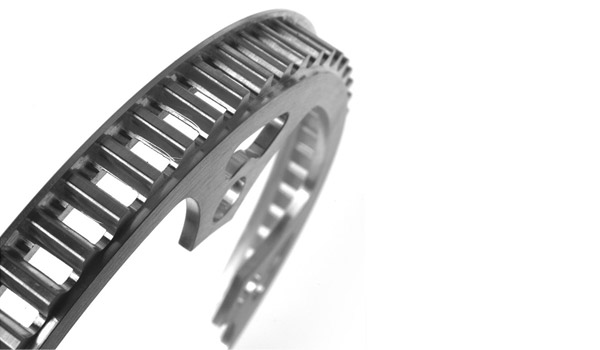 Gates Belts
At Bearings & Industrial Supply Co., Inc., we specialize in power transmission solutions and offer some of the best known and highly respected brands in the industry. When it comes to Gates belts and related components, Gates Corporation is a heavyweight known for reliability and value. They have been America's power transmission mainstay since 1911 and have grown into a global presence, with products that can accommodate the needs of a broad range of industries.
For the team at Bearings & Industrial Supply, being able to represent a company as renowned as Gates is a source of pride for our organization. Our dedication to providing high-quality supplies and services that meld seamlessly into our customers' supply chain has allowed us to become a Tier One supplier of Gates belts to Toyota.
Applications
All Gates products are manufactured using advanced materials and cutting-edge processes. Their product lines include a diverse range of power transmission solutions, from world-class belts and hoses to sprockets, sheaves, and couplings. If it's related to belts, chances are there is a Gates product for it. Gates has a long history and solid reputation as a leading manufacturer of power transmission parts and components. This longevity has allowed their use to spread into many applications; just a few include the harsh environments found in marine and offshore applications, oil and gas exploration and extraction, chemical processing, the manufacturing of food and beverage products, the medical industry, HVAC applications and much more.
Industries
Gates quality is well-known throughout the auto industry; whether it's a major OEM like Toyota, the backyard mechanic, or for keeping Las Vegas casinos cool, the name Gates carries clout. However, Gates is also at home in every industrial environment where power transmission is involved: everything from the material handling to the most complex automation systems relies on Gates products.
As a leader in industrial supplies, we have provided Gates products to customers across a wide range of industries. Our customer centric approach gives all of our customers a distinct advantage.
If you're an OEM, an MRO, or anyone who needs Gates belts or related components, contact us directly to learn more about the Gates products.
Literature