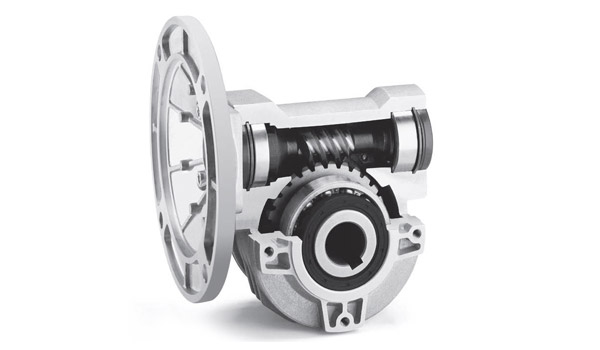 Hub City Gearbox
Hub City is one of the world's largest manufacturers of heavy-duty power transmission products. From Hub City gearboxes and speed reducers to couplings and bearings, each Hub City line of products is manufactured to the highest level of quality and engineered with 120 years of industry knowledge.
At Bearings & Industrial Supply, we have supplied quality products from manufacturers such as Hub City for over 30 years. We are committed to working with only the best and most respected manufacturers of industrial supplies. This has allowed us to grow into a nationally recognized organization, with a global customer base.
Applications
From precision engineered bearings to highly reliable gear drives, these products are optimized for performance and long, uninterrupted service life. Hub City bearings and couplings are designed to enhance the performance of applications such as bulk material handlers, conveyors, mills, mixers, and a broad range of other equipment and systems.
Hub City manufactures a comprehensive line of products; this diversity allows them to be utilized in a wide range of applications. Fitting the right components with the right application has placed Hub City as an industry leader, with a reputation that spans many industries.
Industries
Hub City is best known for manufacturing highly robust products; this has endeared them to industries such as construction. The unforgiving environments and punishing conditions of this industry have put Hub City products to the test. In manufacturing operations such as food production, Hub City gearboxes, couplings, and bearings add a level of reliability that is unmatched in the industry. We have also serviced MROs across the globe and industry giants such as Amcor, who rely on Hub City parts for repairs, upgrades, and special applications that require quality power transmission products. These examples are only a small slice of the industries in which Hub City has brought enhanced reliability; their value is quantified by less downtime and faster ROI.
Contact us directly to learn more about quality Hub City gearboxes and other products.
Literature