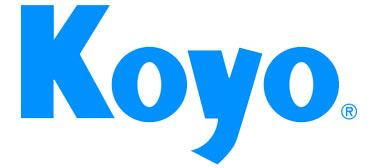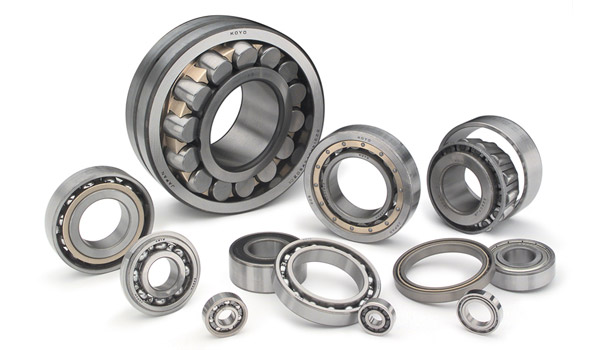 KOYO BEARINGS
Koyo is one of the most recognized names in bearings, manufacturing products that are designed for virtually any application that relies on needle bearings. Under JTEKT North America, they produce bearings that have a global reach.

At Bearings & Industrial Supply, we are proud to be an authorized distributor for this vast array of Koyo bearing products. As supply professionals, we are geared to provide services that operate as a seamless part of your supply chain. Our team leverages an extensive e-business framework and specializes in developing innovative solutions that allow us to deliver a level of customer-centric services that is unmatched in the industry.
Applications
The diversity and vast selection of needle bearings offered by Koyo means that regardless of requirement, there is a Koyo product that can fit the bill. Koyo bearing include types such as angular bearings, deep groove bearings, tapered bearing, ball bearings, roller bearings, spherical bearings, cylindrical bearings, thrust bearings, Torrington needle bearings, and Toyoda. Koyo manufactures needle bearings that can meet virtually any speed or load capacity requirement. This product line represents one of the most comprehensive arrays of sizes and specifications in the industry, and can be found in everything from the most heavy-duty railroad application to the highest precision machinery.
The team at Bearings & Industrial Supply has many years of experience helping customers identify the optimal Koyo bearing solution. To access this industry expertise, contact us directly and we'll help you find the most cost-effective bearing solution available.
Industries
Koyo bearings are ideally suited for heavy industrial applications where strength and performance are critical. These are highly engineered products that utilize cutting edge materials technology. Koyo's dedication to being at the forefront of bearing technology can be seen in all of their products. Industries such as mass transit, heavy equipment, machinery, electrical, and MROs across the globe depend on Koyo performance every day. Customers in these and many other industries rely on us at Bearings & Industrial Supply for high-quality products and expert customer service.
Literature