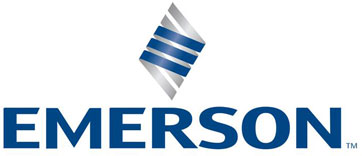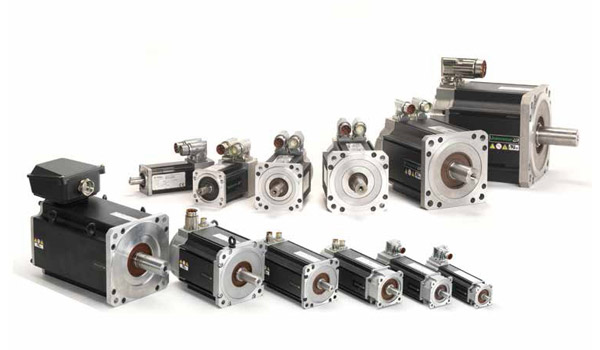 EMERSON POWER TRANSMISSION (EPT) (BROWNING, SEALMASTER, MCGILL, ROLLWAY, KOP-FLEX, MORSE)
Emerson Industrial's brands of power transmission products deliver uncompromising performance and value to industries that demand quality. At Bearings & Industrial Supply Co., Inc., we carry a number of brands from the Emerson family of companies, including Browning, Kop-Flex, McGill, Morse, Sealmaster, and Rollway. The list of products manufactured by these names is vast and covers every major sector of power transmission. Some of these include belt and chain drives, various types of couplings, Aerospace grade bearings, as well as roller, journal, and ball bearings.
Our mission as an industrial supplier is to give our customers the most options possible; our lines of Emerson products do just that. All of which are backed up by superior customer service and a team of industry professionals that can assist in developing a supply chain solution that fits your operational needs.
Applications
The diverse nature of industrial applications means that the Emerson family of products can be deployed almost anywhere their specifications match the operating environment.
The variety and number of choices available allow us to provide products that can accommodate virtually any application. When combined with our many years of experience, we can help customers select power transmission products that not only meet their specifications, but budgets as well. We understand the industries we serve and gear our organization to provide the best products and the highest level of customer service possible.
Industries
The power transmission products manufactured by Browning, Kop-Flex, McGill, and Rollway are diverse; and although we always match product specification with customer needs, these companies have engineered their products with specific industries in mind. For example, Browning and Kop-Flex's focus is on industries such as aggregate and cement, agriculture, power generation, forestry and HVAC, while McGill is firmly focused on the special needs of the aerospace industry. Rollway products are engineered for the severe duty of coal power generation, pulp and paper, metals manufacturing, and mining. Morse chain and drive products are engineered for food and packaging applications while Sealmaster provides value and reliability for applications in virtually any industry.
To learn more about all of these quality bearing products, contact us directly and you'll be put in touch with a product expert that can help you find the best solution for your application.
Literature