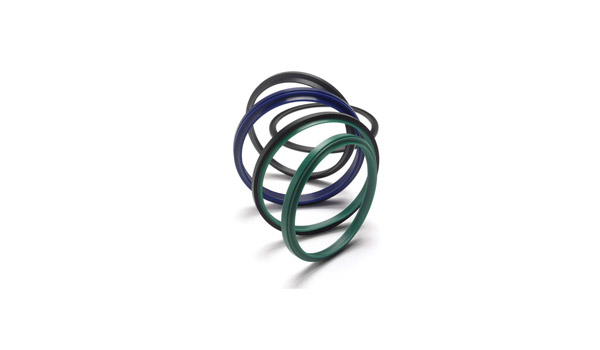 CHICAGO RAWHIDE SEALS
At Bearings & Industrial Supply Co., Inc., we offer our customers one of the most diverse selections of bearing and seals in the industry; this includes our lines of Chicago Rawhide seals from SKF. A subsidiary of the SKF Group, SKF is well known for manufacturing innovative products that utilize cutting edge materials and processes. This equates to seals that last longer, perform better, and cost less than competing products. The Bearings & Industrial Supply advantage takes these factors and combines them with e-business inventory solutions. This allows us to deliver world-class services that are worthy of the distinguished manufacturers we represent.
Applications
As an authorized Chicago Rawhide seals distributor, we carry a number of high-demand SKF products; these include radial shaft seals, wear seals, and a wide range of bearings. These items represent cutting edge designs and advanced materials technology, making them suitable for some of the harshest and most demanding applications.
Chicago Rawhide seals are engineered to provide performance in a broad range of applications; from high pressure to high corrosion, they deliver performance and a long trouble-free service life. SKF's innovation is legendary and highlighted in their line of wear seals; known as the Speedi-Sleeve, this money-saving product is designed to replace worn shaft seals. Simple to install, it requires no disassembly or machining--just push the sleeve in over the worn area, and you'll be back in business. However, seals are just one component of our SKF offerings; we also carry a wide range of high precision bearings, including ball bearings, tapered, and roller bearings. The diversity of sizes and specifications of SKF Chicago Rawhide seals and other products means that you'll always be able to find the parts that will meet your exact requirements and budget.
Industries
We work with customers worldwide, providing competitive pricing and innovative support solutions for industries such as mass transit, machinery, and MROs everywhere. Since 1983, our team has supported companies such as Honda, General Electric, Chicago Transit Authority, Kennedy Space Center, and Cummins-Allison with a broad range of critical compounds.
Fielding one of the largest inventories of seals and bearings available, we represent manufacturers who fully back their products and conform to the highest quality standards.
Literature