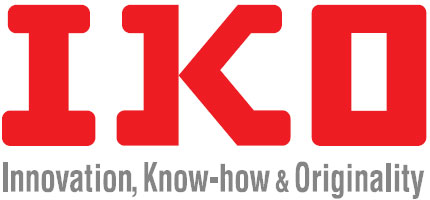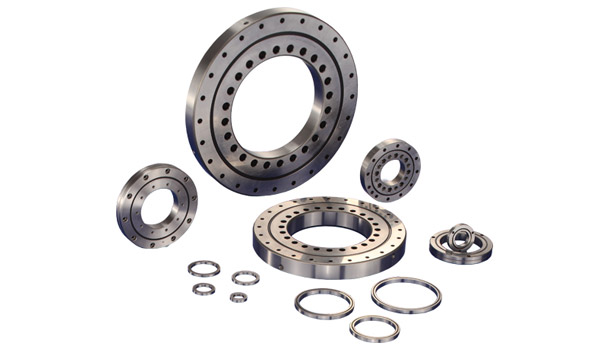 IKO Bearings
At Bearings & Industrial Supply Co., Inc., as our name implies, we are a premier distributor of a wide range of bearing products. Cam followers are just one of many types of bearing products that we carry. This class of needle bearing is common; however, its use exposes it to unique stresses and wear characteristics that require a design, unlike standard roller bearings.
That's where IKO bearings can help. To ensure the cam followers we provide meet our high standards of excellence, we offer our customers IKO Nippon Thompson's full line of needle bearings as well as cam followers. This comprehensive line of products is backed up by our advanced fulfillment resources that include e-business inventory solutions. Our goal is to work as a valuable part of our customers' supply chain and deliver the best products and service possible.
Applications
IKO represents one of the most diverse lines of needle bearings and linear motion rolling guides available. If your application involves linear motion, IKO has the product for it; whether it's a fully caged cam follower, a specialty linear way, or any one of numerous needle bearings, we can help you select the right IKO bearings and other products for all your needs.
Our strength as a leading supplier of industrial products is built on our vast resources, many years of experience, and a dedicated team of product specialists. Our customers rely on us for more than just world-class products from companies such as IKO; they also depend on our industry expertise that allows us to develop the best solution possible for their application. This includes a number of cutting-edge supply chain resources that further simplify the entire customer experience.
Industries
We fully back all of the products we carry and represent only manufacturers with a history of producing quality. By offering products from manufacturers like IKO, we can provide solutions designed for longer service life, less downtime, and enhanced operational efficiency.
IKO is firmly established as a trusted manufacturer of power transmission and linear motion products. They are universally recognized for providing robust performance in every industry that they are applied. Their low cost and versatility also make them a favorite of MROs in a wide range of industries.
We have provided IKO products to customers as diverse as Boeing, Omron, and Mercedes-Benz. Both require standards of quality and operational requirements that are very different, and IKO products have satisfied them all. However, these are just two examples; we also supply IKO bearings and products to industries such as industrial robotics, machine manufacturers, transit, the construction industry, and many more.
Literature
IKO Cam & Roller Followers

PDF-11.8MB
IKO Cam Followers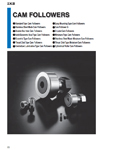 PDF-4.42MB
IKO Needle Roller Bearings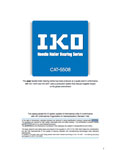 PDF-13.1MB